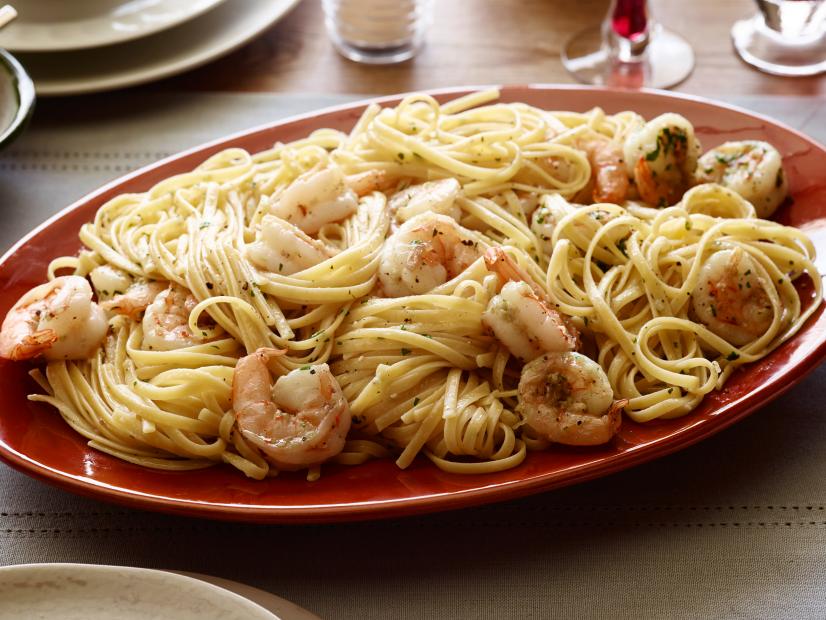 1 pound angel hair pasta
two tablespoons essential olive oil
1 pound large shrimp, peeled and deveined
4 cloves garlic clove, minced
1/2 teaspoon red pepper flakes
1 lemon, juiced, plus 1/2 lemon, zested
1/2 cup dry white-colored wine
5 tablespoons butter
1/4 cup chopped parsley leaves
Add some pasta to some large pot of boiling salted water, over medium heat, and prepare until al dente.
Meanwhile, heat a sizable 12-inch skillet over medium-high temperature. Add some essential olive oil. Once shimmering and hot, add some shrimp and saute until just cooked through, about two to three minutes. Remove to some plate and reserve. Add some garlic clove and red pepper flakes towards the skillet, then saute for before the garlic clove is aromatic, about one minute. Add some fresh lemon juice and white-colored wine and lift heat to high. Allow the liquid reduce for two to three minutes. Whisk within the butter, give a ladleful from the pasta cooking water and return the shrimp. Remove in the heat.
Drain the pasta inside a colander, and combine it with the skillet combined with the chopped parsley and toss. Add some lemon zest and adjust the seasonings with pepper and salt, to taste. Transfer to some serving platter and serve immediately.